Are you searching for a speaker for your conference, workshop, association, or networking group?
Cindy Key's fast-paced presentations are a mix of practical and how-to information known to accelerate results. Cindy will customize a presentation focused on the specific needs or interests of your group.
Video
What is the experience you want your audience to walk away with from a presentation?

Cindy shares the experience she wants your audience to walk away with from a presentation,
workshop or keynote.
Below are a selection of Cindy's most popular keynote, workshop, and seminar topics.
Frequent Keynote or Seminar Topics
Accelerate Your Search™. ~ Land the Job you Want in record time WITHOUT all the frustration!
Unlock the Potential of Your Brand
Networking Strategies that work for your 7/24/365 World
Is Your Job Search in need of a Plan B?
Why Is It Difficult to Connect & Get Real Help in a Job Search? ~ 3 Things You Must Know & Do
If you are interested in having Cindy speak to your group, please contact us and provide a brief note regarding the event, including date, location, audience, topic of interest, etc.  We will follow-up with you shortly to discuss availability for your event date and your specific needs.
Media Inquiries
If you are a media outlet, blogger, internet radio show host or publisher and are looking for a guest expert to provide you with current and quality information on how to leverage your personal brand and accelerate your job search, please contact Cindy.
Photographs for Media Outlets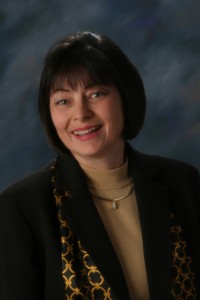 Download High Resolution (right-click to download)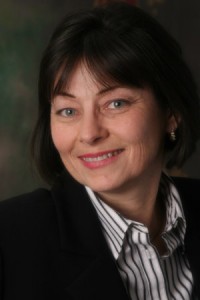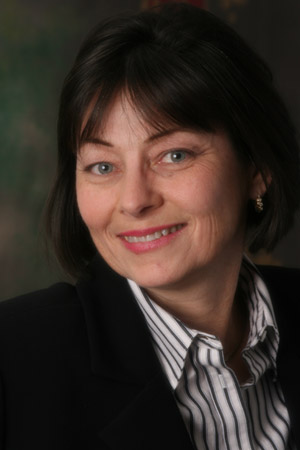 Download High Resolution (right-click to download)
Cindy Key – Bio
After witnessing thousands of talented professionals stuck in jobs they were no longer excited about, Cindy Key, co-founder of Key Concepts, created the Accelerate Your Search™  system and now helps clients leverage their personal brand and land the right job, at the right salary, in record time.
The proven Accelerate Your Search™ system hastens job search results by helping clients align their strengths, values and personal visions with their desired career goals.  Cindy, a former HR insider, brings the benefits and resources once reserved for only the most senior employees to all results-driven professionals around the globe interested in leveraging their personal brand and moving their career forward – quickly and with less stress.
When not assisting clients create career management solutions, Cindy enjoys volunteering in her community on literacy projects and with Habitat for Humanity.  Cindy lives and plays in the greater Boston area and embraces each season as an avid golfer, hiker and snowshoer.
To accelerate your search today and receive Cindy's "162 Ways To Accelerate Your Job Search" tips FREE, visit www.accelerateyoursearch.com