Job NOW
Job NOW.
More info coming soon.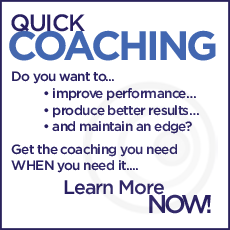 About Cindy Key – Personal Branding & Career Strategist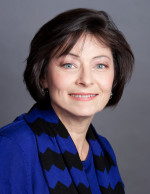 Cindy Key is a personal branding and career strategist. She helps talented, busy, result driven professionals create focused solutions to accelerate results, and to get from where they are today, to where they want to be.
Read more...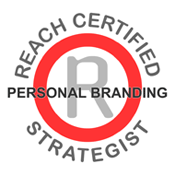 Articles To Help You Accelerate Your Search™